The Robert Hollman Foundation is named after a Dutch entrepreneur who established it in Italy in the 1970s. It provides counseling services and developmental support for children with visual impairment and their families.

The Foundation is a Dutch private entity and all the services it provides are free of charge.
Our activities are carried out in the two specialized centers in Padua and Cannero Riviera (Verbania).

Our multidisciplinary teams offer diagnostic and functional insights, taking into consideration each specificity and fully respecting each child, so as to create personalized pathways.
We also collaborate with professionals that operate in our area, with the aim of promoting a greater quality of life for each child.

Finally, we work in liaison with medical, scientific and society experts to deepen and improve our clinical and research practice, as well as our education and cultural promotion activities.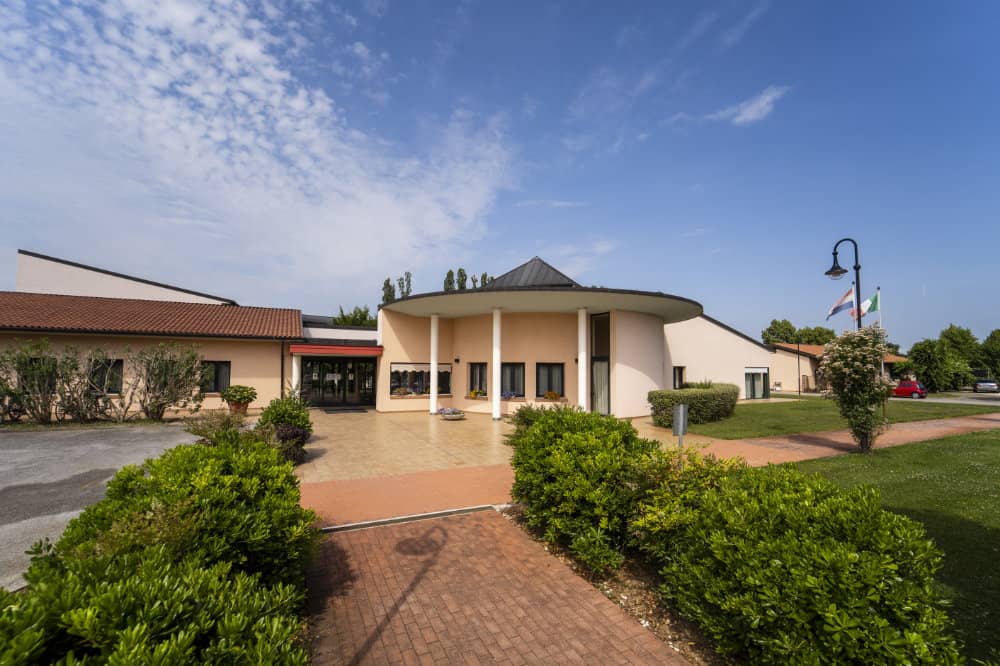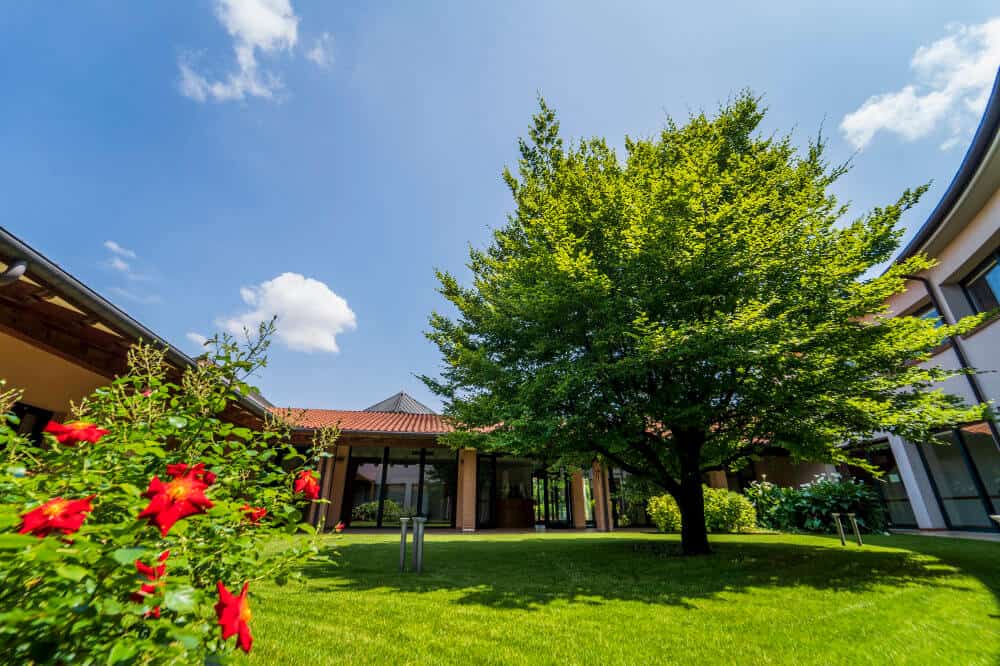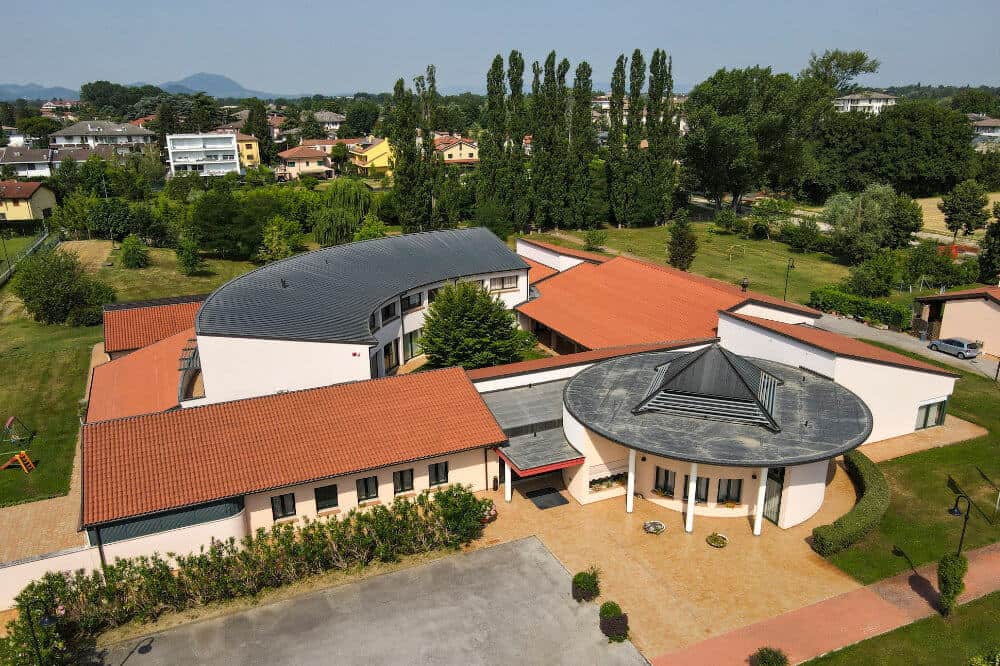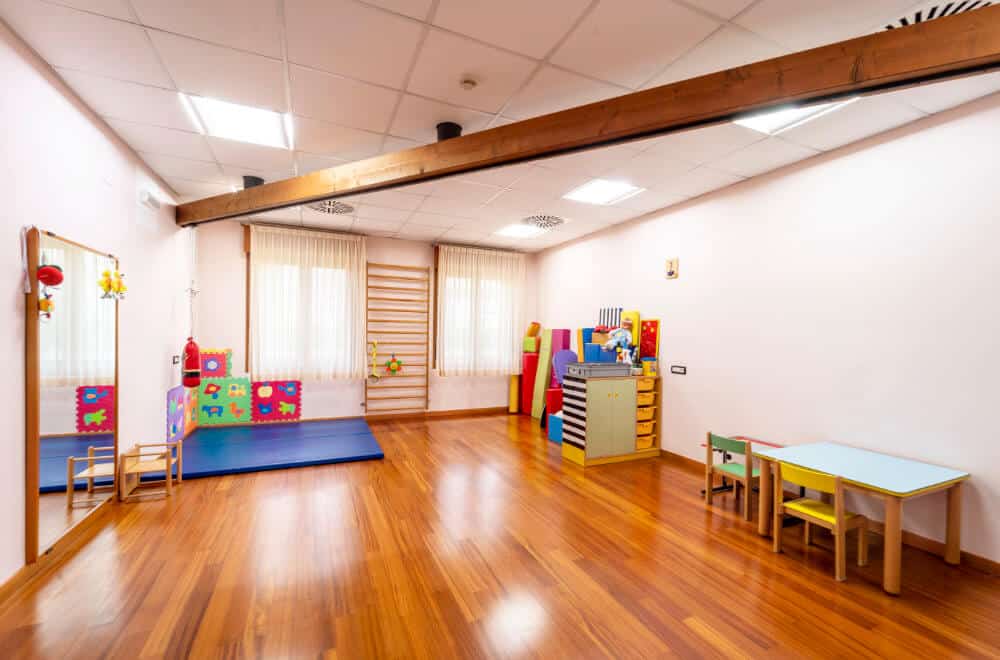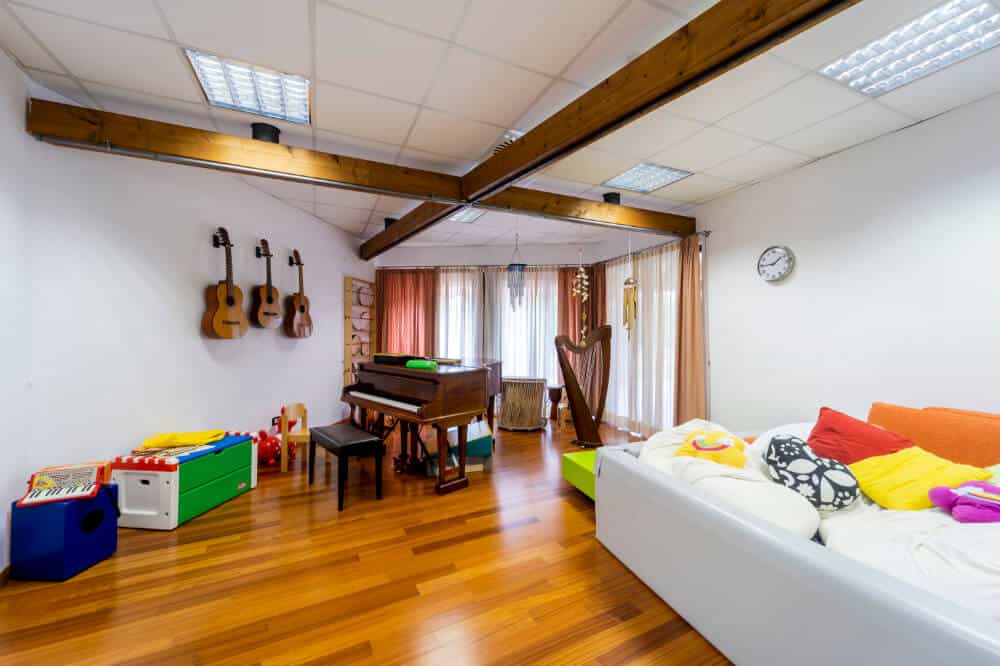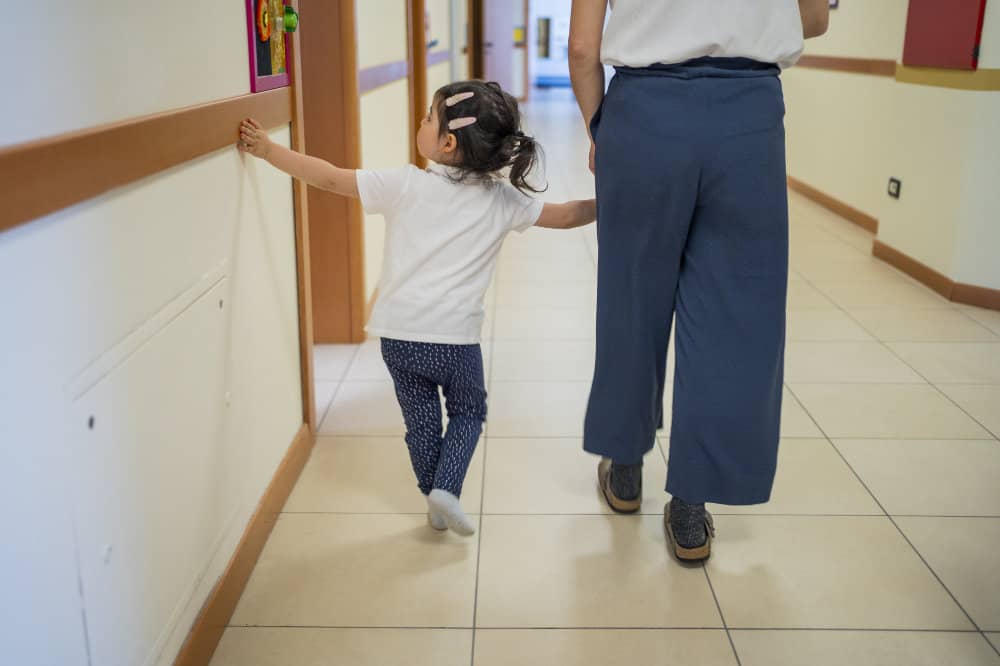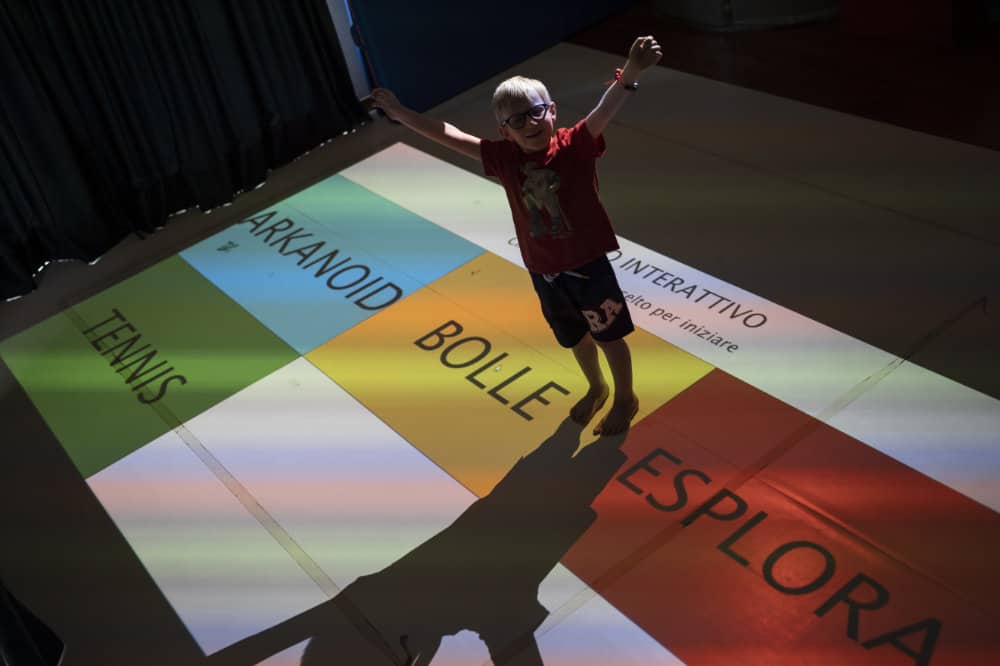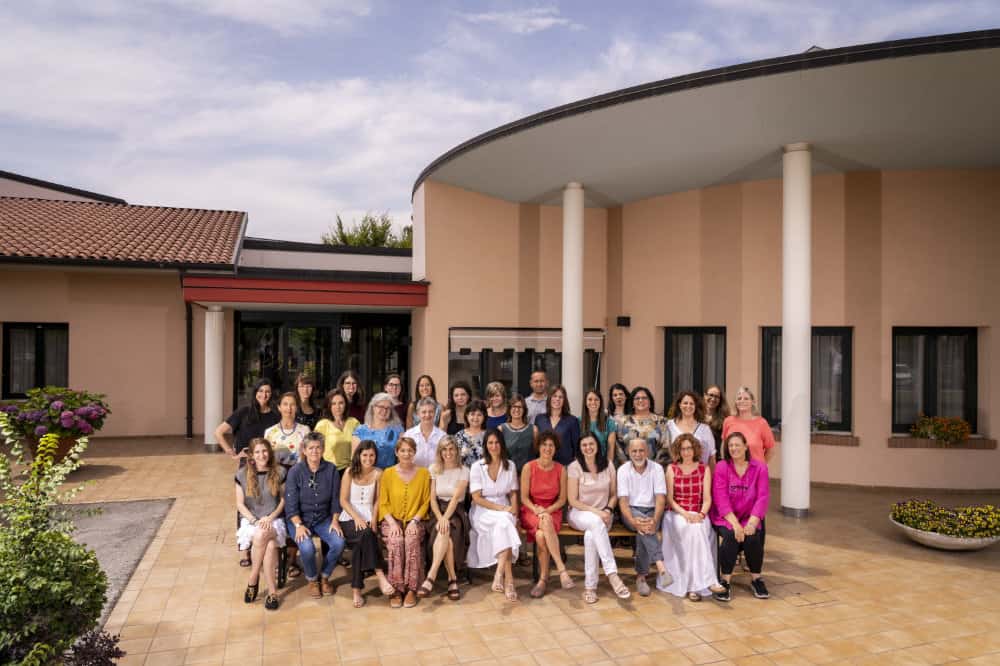 Padua
The Padua Center offers diagnostic-functional counseling and deals with children aged 0 to 14.
During the counseling, an attempt is made to respond to parents' requests by deep-diving into diagnostics and insights about the "world of low vision and blindness."
At the end of the counselling process, an outpatient care service can be activated, providing a personalized path with individual or group educational, rehabilitative and playful-expressive activities.
Health authorization to operate as a center and garrison for functional rehabilitation of individuals with physical, mental and sensory disabilities classified BC/4 (Veneto Region Executive Decree No. 107 of 05/14/2020)
Cannero Riviera
The Cannero Riviera Center offers counseling and stays in health care homes for children who are from 0 to 4 years old.
Each project is "tailored" for each family, who also have the possibility to share their experience with other families.
In addition, the staff carry out functional examinations and monitor the child's development on observation/assessment days.
We provide children who live in this area with outpatient interventions and treatments aimed at integrating rehabilitation activities at local facilities.
Health authorization to operate as a private treatment institute for early rehabilitation of children with visual impairment and added disabilities (G.R.D. 38-44165, March 27, 1995)